Beyond the News
Interactive News call-to-actions both video & audio synchronized with the context, contents, commercial proposal and experiential message
Free the power of your Corporate News
Engage your target in your mission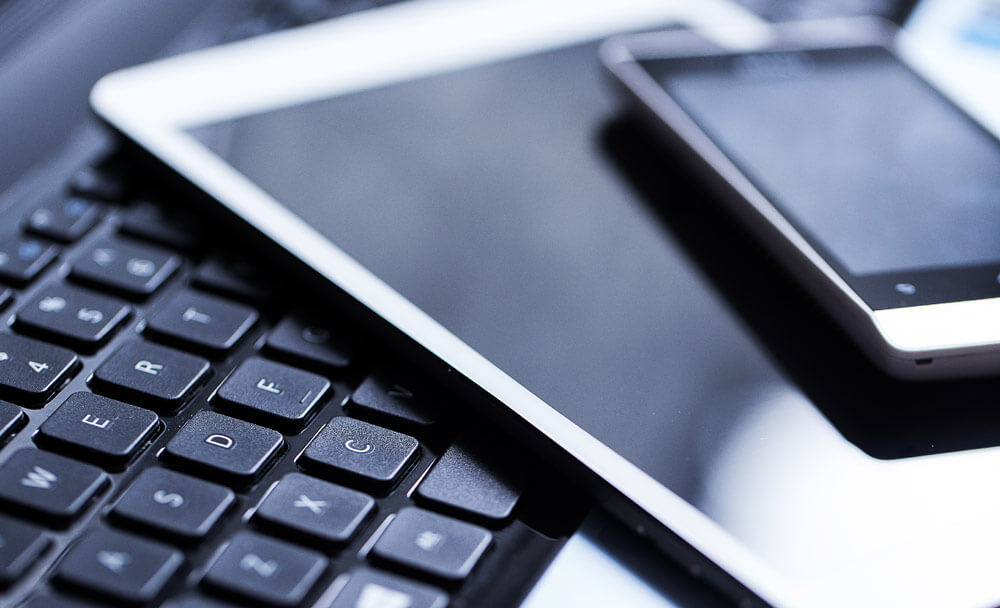 WEEI PR+

Beyond a simple communication

Mainstreams media and key opinion leaders interact directly with your business communications in a more immersive and comprehensive manner.
Your customer and even your retail consumer can interact with your company's information, products and services directly or buy your products from your public relations action. WEEI CONFERENCE+

Beyond a simple Press Conference

Transform your press conference into an immersive event for your customers, clients and mainstream media.
Sync call-to-actions with your message
to in-depth articles, attachments, documents and even to your products for buying action.
Geo-localize your interaction
with your target and call-to-actions connected.
WEEI EVENTS+

Beyond a simple event

Transform your corporate events into an immersive action to engage mainstream media, customers and event retail clients.
Beyond the real space and physical interaction enlarge your audience in a Geo-localize manner.
Add more call-to-action in Sync with the event both locally and around the world.

Join Weeiup+

Sign up the Weeipress Program

Setup Strategy

Identify the strategy, targets and call-to-actions of your media actions

Start Campaign

Live activation on Next.Live Channels

On Air actions

Live actions and call-to-actions synchronizations

Are you ready to start your nexth media campaign with us?
Join us and gain more value from your communication.